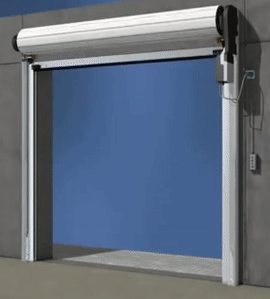 Design
Our company provides engineering services in order to prevent possible casting, processing and assembly errors in products that come with customer demand.

It is aimed to provide the highest quality continuously by providing engineering services with structural design, casting simulation, machining fixture design of the product.

In metal injection molding and powder metallurgy processes, one of the most important stages determining the quality of a part after raw material is mold design and manufacturing. At this point, the molds are designed with expert employees in their field and the necessary precision is provided in our tool shop equipped with high technology.

In cases where high precision and production speed are required, the necessary process is carried out in our wire EDM department within our factory.
Our company, which has been serving more than one sector with its 25 years of experience, has a molding shop, CNC machining center, CNC sliding automats, lathe and milling machines.

Manufacturing of our molds, manufacturing of various machine parts requiring high precision, processing of our solenoid valves and mechanical earthquake valves and pneumatic air constraints are carried out in this department.

Our company is preferred with its relatively short deadline, economic advantage and high sensitivity rate.